Our proudly Australian incorporated distillery is situated in the gorgeous McLaren Vale region, Australia.
We take great pride in the quality of our products, offering a traditionally distilled Spirit.
Distillation takes the time it takes & we are happy to wait, resulting in our Premium products.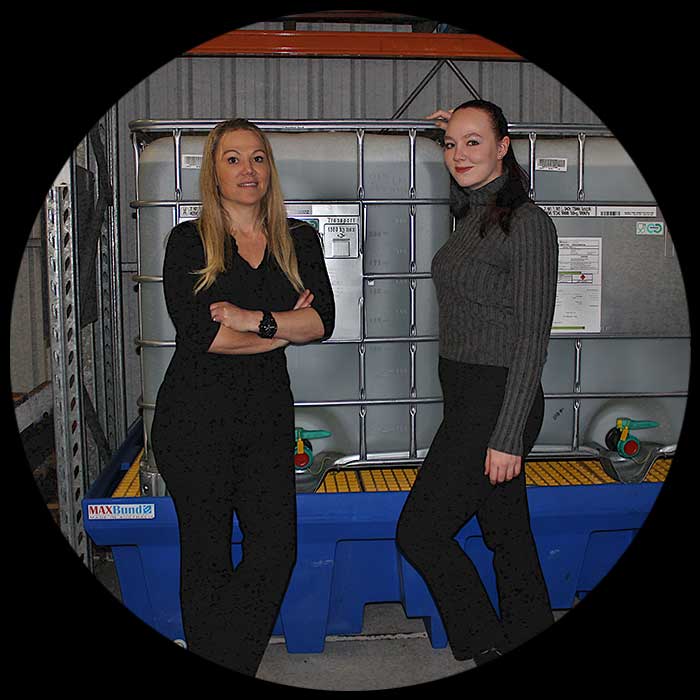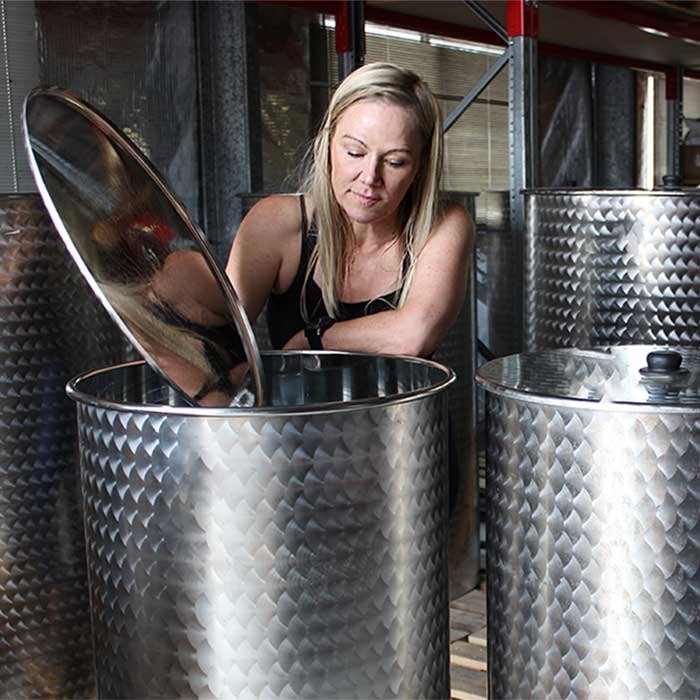 Down South Distillery has been formed around our passion, inspiration, and love for everything "Australiana".
Being enthusiastic observers of Australian uniqueness, we want to share our passion for everything 'Down South'.
We believe every home deserves a 'piece of Australiana', which is why we've strived to create just that, in a bloody good bottle of Spirit.
Because of our love for the land upon which we reside, we strive to reduce our carbon footprint, which is why we have taken every step to be as eco-friendly as possible by using bio-degradable plastics and recycling every bit of rubbish that comes our way.